…to everyone who shares my passion for the magical Goyt Valley, close to Buxton in the Peak District National Park.
read more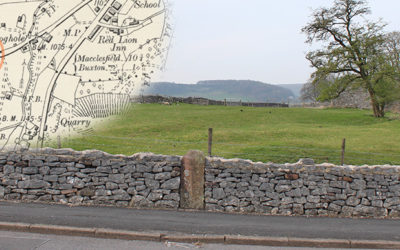 I don't know whether it's my failing eyesight, but I didn't notice inscriptions on both the milestones on the Old Macclesfield Turnpike. But they were well-hidden.
read more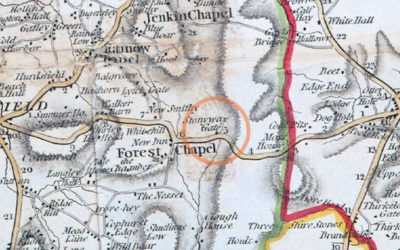 This toll booth was one of five on the first Buxton to Macclesfield turnpike, forcing poorly-paid locals to pay a small tax for passing through the gates. Unsurprisingly, they were highly unpopular.
read more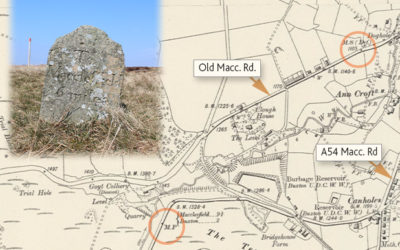 A recent talk in Buxton on milestones inspired me to go in search of any of these small roadside markers that lie close to the Goyt Valley, alongside the old turnpikes.
read more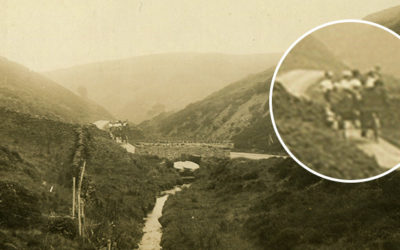 A signpost beside the Cat & Fiddle points towards Derbyshire Bridge at the southern end of the Goyt Valley. But this is Goyt's Moss. And the bridge is further along the road towards the twin reservoirs.
read more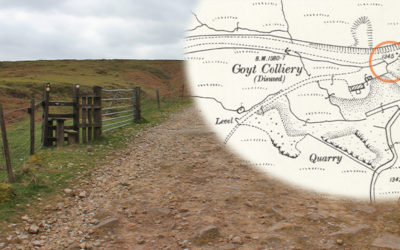 An old OS map reveals a wealth of fascinating detail on what was once a busy colliery on the outskirts of Buxton, where coal was unloaded from tunnels extending as far as Goyt's Moss, over a mile away.
read more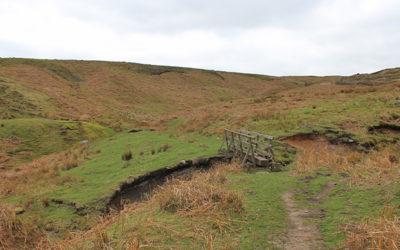 It's hard to believe today but this quiet spot, beside the Old Macclesfield Road just outside Burbage, was once a busy colliery where coal was unloaded from small boats onto railway wagons.
read more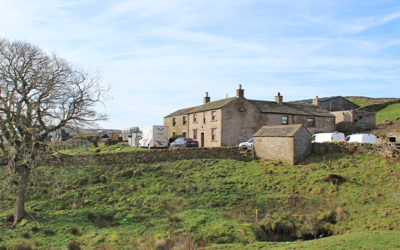 I was with the deceased, Thomas Dunn, and when we arrived at my gate I asked if I should go forward with him as it was very dark. He said "Heaven bless thee, George, I shall manage."
read more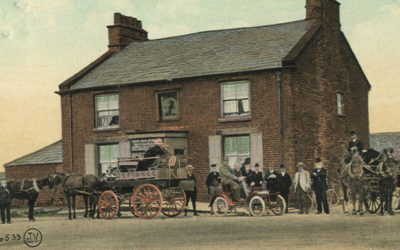 He fell back upon some hay, also on to a child. Witness stopped him, and said he could not allow him to drive in a state like that. Defendant said "He had been a sight worse than this many a time."
read more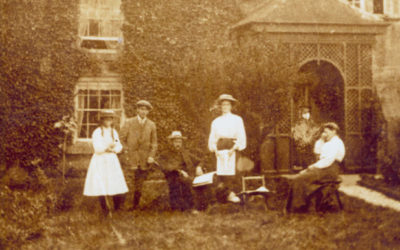 At 12 o'clock on Thursday night (18th May 1884) a sad and fatal accident happened at the top of Long Hill, about three miles from Buxton, whereby Mr. Thomas Dunn, of the Nook Farm, Fernilee, lost his life.
read more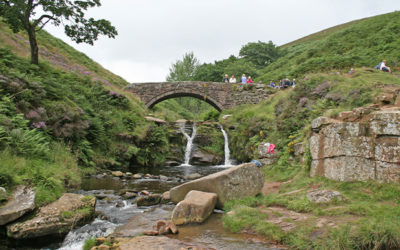 With the weather turning wet and windy, I thought it a good time to hunker down and catch up with a couple of walks I've photographed, but not posted. Starting with Three Shires Head.
read more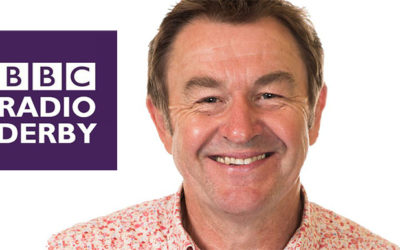 BBC Radio Derby's Andy Twigge is up to the letter G on his regular A to Z feature on places of interest in Derbyshire. Which is how I came to receive a call asking if I'd come on his programme.
read more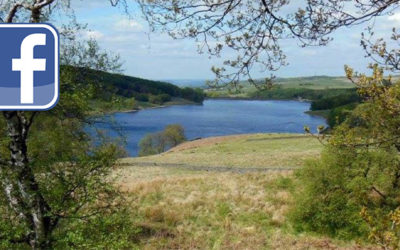 If you're a Facebook user and love the Valley, join our newly launched 'Goyt Valley Appreciation Society' Group. All members are very welcome. Contribute, chat and take part in the conversation.
read more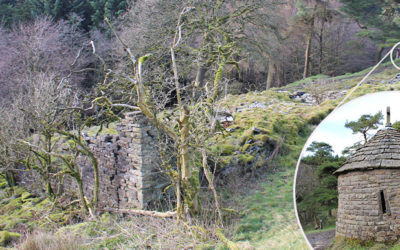 A writer in 1810 describes an ancient settlement close to Withinleach Farm. Today the farm is just a pile of stones beside the path to St. Joseph's Shrine. It's yet another Goyt Valley mystery.
read more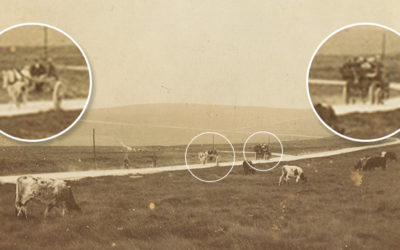 I've often wondered about the history of the old and new Buxton to Macclesfield roads that snake in tandem across the windswept moors. One now derelict, the other today's A537.
read more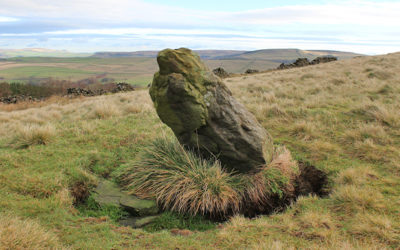 Could a small circle of jumbled stones mark a Bronze Age burial? And might a small standing stone be an ancient waymarker that once guided travellers across this windswept landscape?
read more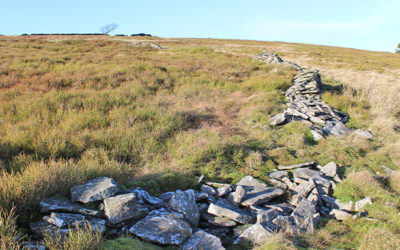 Discovering the facts about the twin circles on Foxlow Edge isn't easy. I hope they're the remains of a Bronze Age settlement. But the experts seem to be pouring cold water on my dreams!
read more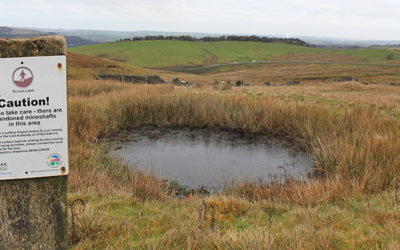 A 1997 archeological survey traced the history of coal mining at Goyt's Moss, from surface workings dating back to the early 1700s to deeper shafts using horses to winch coal up from the seam.
read more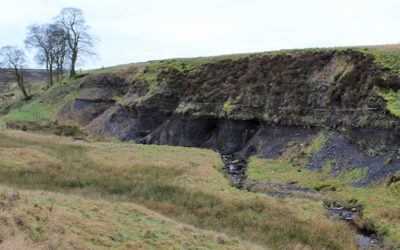 Close to the source of the River Goyt, Goyt's Moss was once the centre of a coal mining industry which fed the Duke of Devonshire's lime kilns on the slopes above Buxton. It's a fascinating story…
read more