Above: Gail has helped decipher the sign. We think it reads 'T. B. HIBBERT. GOYT BRIDGE (?) FARM. TEAS & PARTIES CATERED FOR'
But why does it seem to point right towards Goytshead Farm, rather than Goytsbridge Farm which is over the bridge to the left?
And why is it T Hibbert rather than Ben Hibbert, who Gerald says ran the teashop in Goyt's Bridge?
Perhaps we'll never know!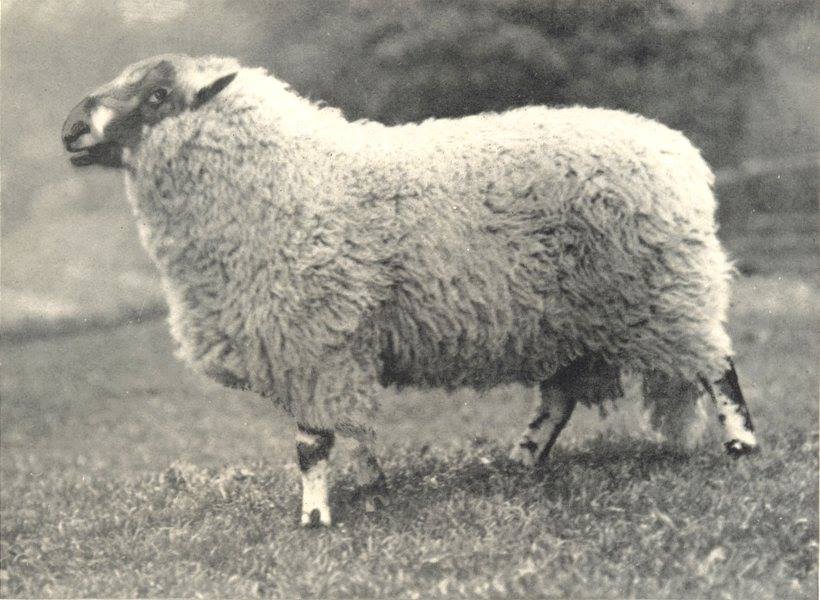 Many thanks to Gail who found this photo on the Derbyshire Gritstone Sheep Facebook page captioned; "Errwood Challenger. An early Champion ram bred by Thomas Bennett Hibbert of Goyt Bridge in Dale o Goyt. The photo taken in 1912."