Goyt Valley memories
On these pages I'll feature people with personal memories of life in the Goyt Valley before the construction of the two reservoirs. Simply click on the 'Read more' links to view any story. All contributions would be very gratefully received. To get in touch, simply use the site contact page.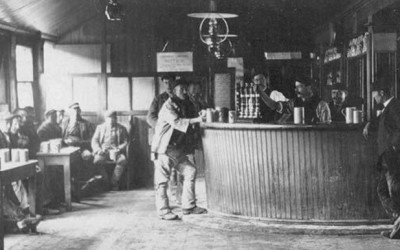 This 1932 film records the inauguration ceremony for the construction of Fernilee Reservoir, with Stockport Corporation big-wigs standing apart from the navvies.
read more