Goyt Valley Guestbook
Pressure of work meant that I had to put this website on one side for a couple of years, but I've now managed to find the time to come back to it – and hopefully breathe fresh life into it. It's always great when fellow lovers of the Valley get in touch – it makes the effort worthwhile. So please don't be shy – get in touch and let me know I'm not talking to myself! To read any of these guestbook entries in full, simply click on the 'Read more' link.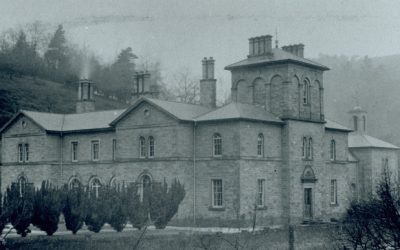 James asks whether there are any floor plans of Errwood Hall, or interior photos. And whether anyone has a copy of the auctioneers catalogue for the final sale. Please get in touch if you can help.
read more