Goyt Valley historical videos
To view any of these videos, simply click on an image or link below. They all include excerpts from a unique cine film taken in 1932 which is now owned by the North West Film Archive. I'm planning to complete more videos in a similar style to the most recent film of Goyt's Bridge and Errwood Hall. But they do take quite a while to create. And they also take quite a toll on my fast-declining brain cells!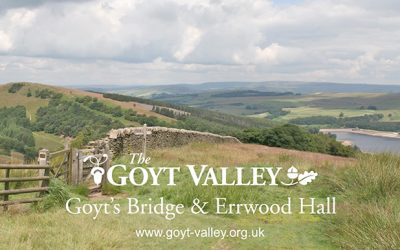 It's taken a while, but I've finally managed to complete a short, 12 minute video showing how the twin reservoirs completely changed the landscape of this part of the Goyt Valley.
read more