Goyt Valley historical videos
The bottom two silent films were taken in 1932 during the inauguration ceremony for Fernilee Reservoir. One shows the construction works and the other includes scenic views of the hamlet of of Goyt's Bridge, a couple of miles to the south. I've used excerpts from both in the video of Goyt's Bridge. And created a shorter version of the original Goyt's Bridge video set to music. I've got a couple more videos in the pipeline. Subscribe to my YouTube channel if you'd like notification when they're published.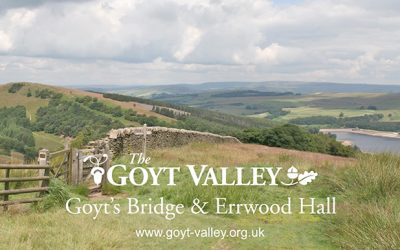 It's taken a while, but I've finally managed to complete a short, 12 minute video showing how the twin reservoirs completely changed the landscape of this part of the Goyt Valley.
read more