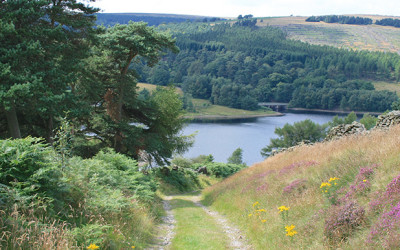 To everyone who shares my passion for the magical Goyt Valley in the heart of the Peak District National Park.
read more
Mary, the last of the Grimshawes, took such offence at the desecration of St Joseph's Shrine that she closed public access to the entire grounds of the Errwood Estate.
read more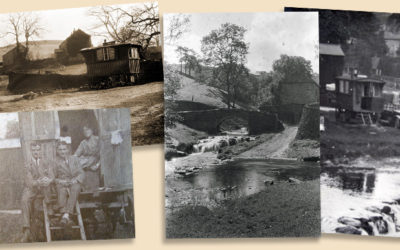 "I was going through some old photos dating to 1930/31 and there are several taken at Goyt Bridge. I have never been there myself but my father was involved with it at the time."
read more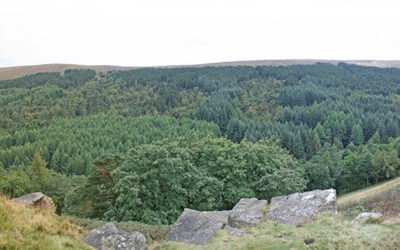 A perfect short stroll for dog-walkers, or anyone wanting a quick breath of bracing Peak District air. Particularly if you prefer getting away from the more popular walks around the twin reservoirs.
read more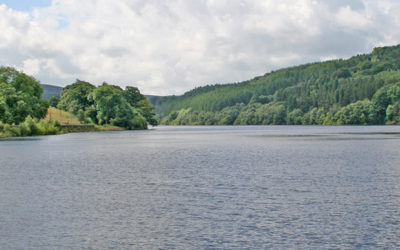 I'd been saving this gentle three-mile stroll around Fernilee Reservoir until the weather improved, to capture the glorious greens along the woodland paths. It never disappoints!
read more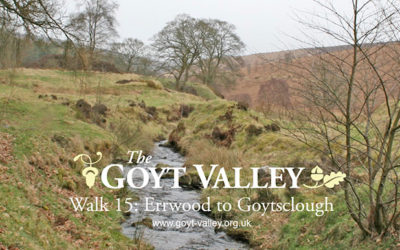 I've finally caught up with all my Goyt Valley walk videos, having just added walk 15; a five mile circuit from Errwood to discover what remains of the paint mill at Goytsclough.
read more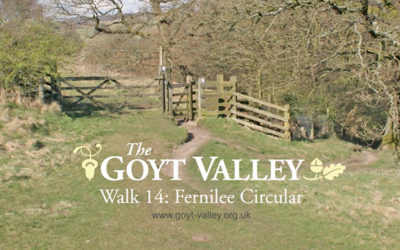 I've just added the video for walk 14: an easy, four-mile circular stroll around Fernilee Reservoir, with an additional section running down the Goyt and returning along the picturesque riverbank.
read more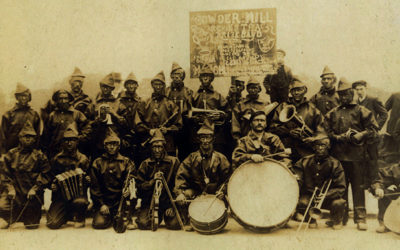 The 'blacked-up' faces of the Chilworth Gunpowder Mill's brass band provide a fascinating glimpse into a time and place which are now completely lost. What can it all mean?
read more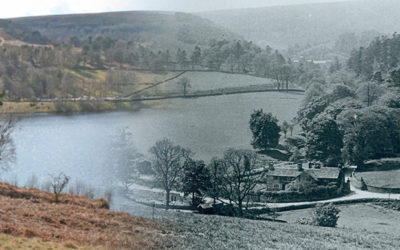 I've tried to match an old photo of the small hamlet of Goyt's Bridge with today's scene across Errwood Reservoir, and merge one over the other. It's not perfect, but it's fairly close.
read more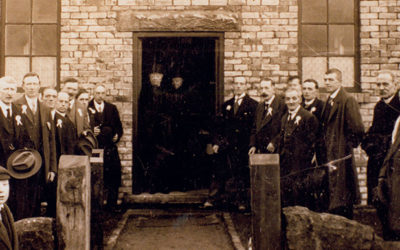 The death of Mary, the last of the Grimshawes, in 1930 marked the end of a century-long era in the Goyt Valley. Work on Fernilee Reservoir began soon after. And Errwood Hall was to be demolished.
read more